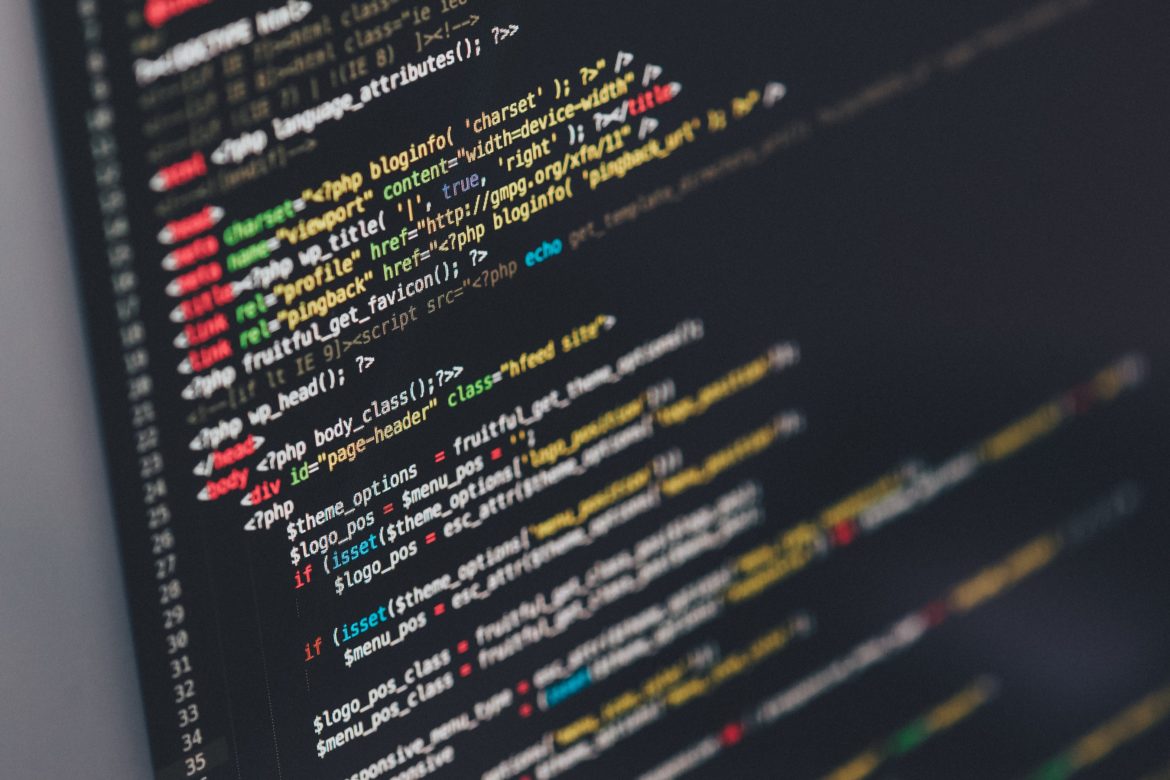 So you've thought about having a website for your small business or organization, but aren't sure if having one is worth the investment? Regardless of the business goals of your website, having a web presence should be a part of any business plan. This article will talk about the benefits of having a website and how organizations can use their website to generate leads, engage with customers and save them money.
Benefit #1: Lead Generation and Demographic Data
Having a web development firm build you a website can be a significant investment, both in terms of time and money. However, one of the best benefits of having a professionally designed website is the ability to capture your visitors and convert them into leads for your organization.
It all starts by ensuring that you have a solid understanding of who your target audience is, what they are looking for when they land on your website, and how your organization can help. With that in mind, you can then develop a content strategy that aims to convert as many visitors as possible. Free tools such as Google Analytics or Heap then make it easy to track your visitors and determine if your plan is working (or provide you with the data needed to make changes if it isn't).
Benefit #2: Credibility
Having a well-designed, easy to use website goes a long way towards establishing credibility for your websites visitors. Having an outdated website that is hard to find the information your visitors are looking for tends to turn people away. In fact, a study showed that 38% percent of website visitors would stop engaging if they determined the content or layout to be unattractive. That is a lot of missed opportunities. 
Benefit #3: Ease of Customer Interaction
Many people think that a website is simply a place to put information, but at its core, a well designed and maintained website is much more than that. Having the opportunity to get to know your customers through the use of social media and a blog will provide you with more information about what your customers are looking for and expecting from you. The easier it is for people to interact with your business, the more likely they are to remain a satisfied customer or to become one if they aren't already. You can also design your website contents specifically to address your customers' needs. This drives more visitors to your website as they are more likely to share this information with people they know through the power and reach of social media.
Benefit #4: Maintainability
Unlike print media, a website is easy to change and can be updated as frequently as needed. In addition, the cost to change content on a website is only measured through time, whereas a piece of printed material includes time and material. A website won't replace the need for printed material, but a well thought out site with targeted content can supplement the print materials. You can easily use your website to provide your clients with printed materials through downloads, or provide your clients with video media that they can watch directly within your website.
Benefit #5: Workflow Automation
A lot of people think of websites as merely a place to show a visitor some information. While that is an essential part of their job, they can also be used to automate the internal business practices of their organizations. From creating simple reports to complex integrations, we have built a lot of scripts and tools for our clients over the years that have saved them money and increased efficiency.
As you can see, there are some compelling benefits to having a website for your organization. From lead generation to workflow automation to customer engagement, a website can go a long way to help propel your organization into the 21st century.